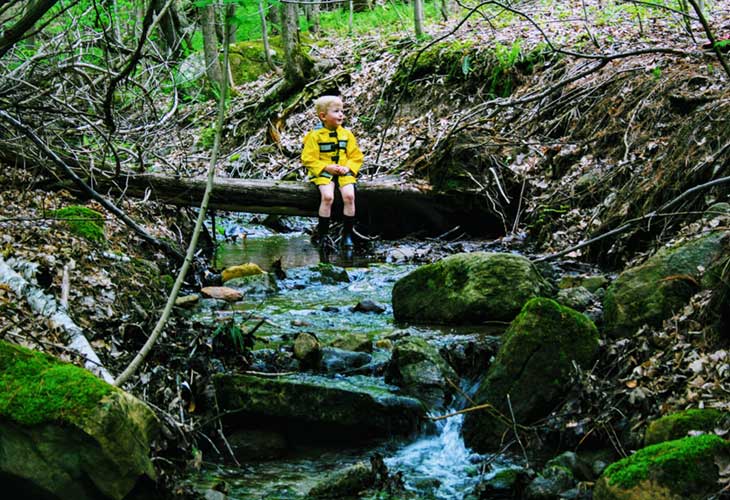 Welcome To Horizon's Homeschool!
Do you have school-aged kids at home?
Need a quick and fun learning activity? 

Horizon is excited to present Horizon's Homeschool, a series of fun, outdoor educational lessons to share with learners of any age! Each topic contains a lesson, a quiz, and an answer sheet.

Looking for additional FREE learning activities? Head over to the Texas Historical Commission website for downloadable activity pages about Texas history (including the Chisholm Trail and the Texas Revolution) or try a recipe for some historic cuisines!   Texas History at Home
Horizon's Homeschool Lessons
Find out how the highly trained professionals at Horizon can help your project succeed.